Finding the Best Venues for Your Events and Conferences
Your Trusted Partner in
Personalized Hotel Site Selection
Rely on the experts of Purple Door Meetings & Conference Services to handle all the legwork in finding a location to hold conferences and events.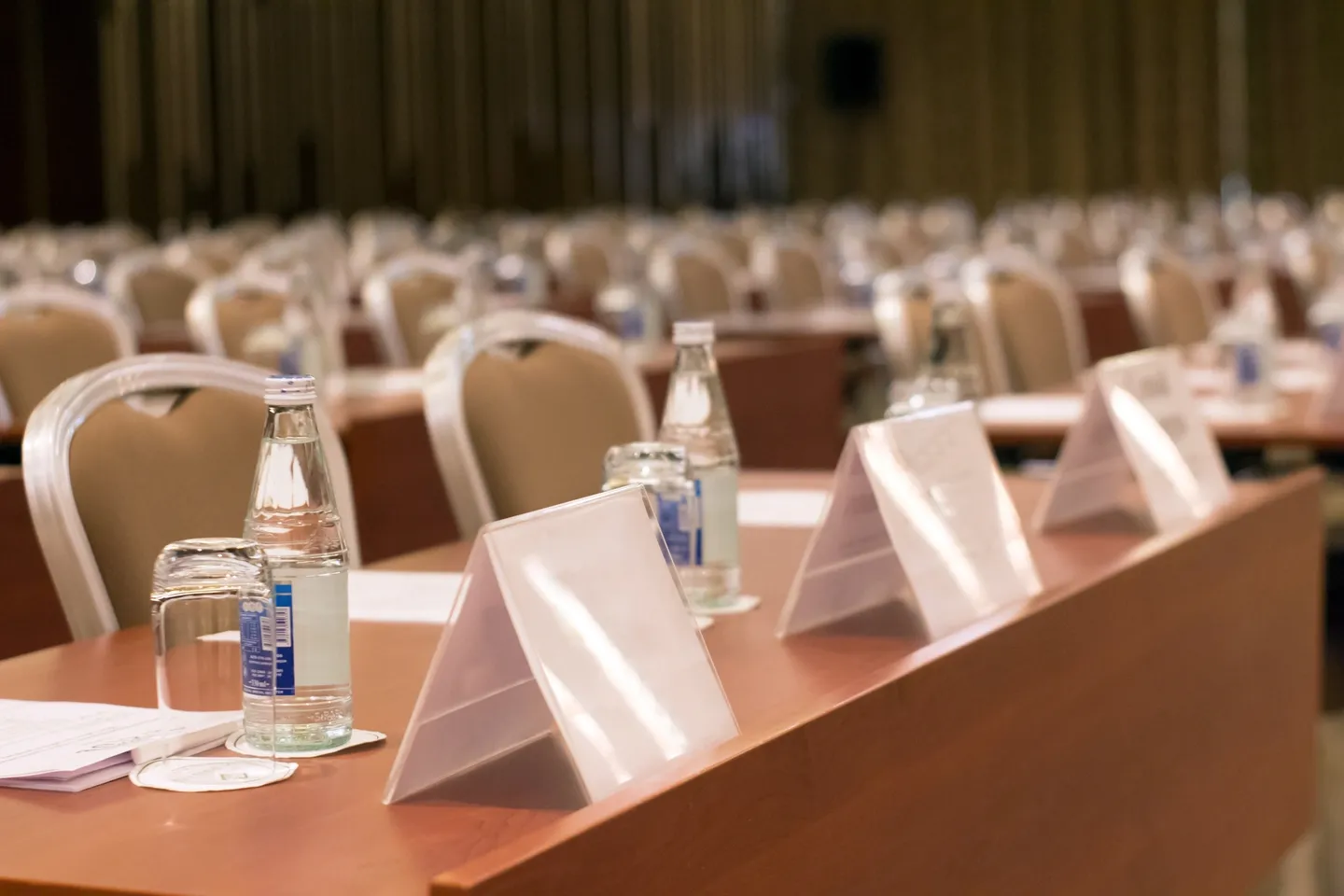 With our sourcing solutions, you can focus on the strategic objectives of your conference without the hassle of sending hotel proposals and responding to a multitude of request updates.
Customized RFP for your company

Streamlined reporting

Contract negotiation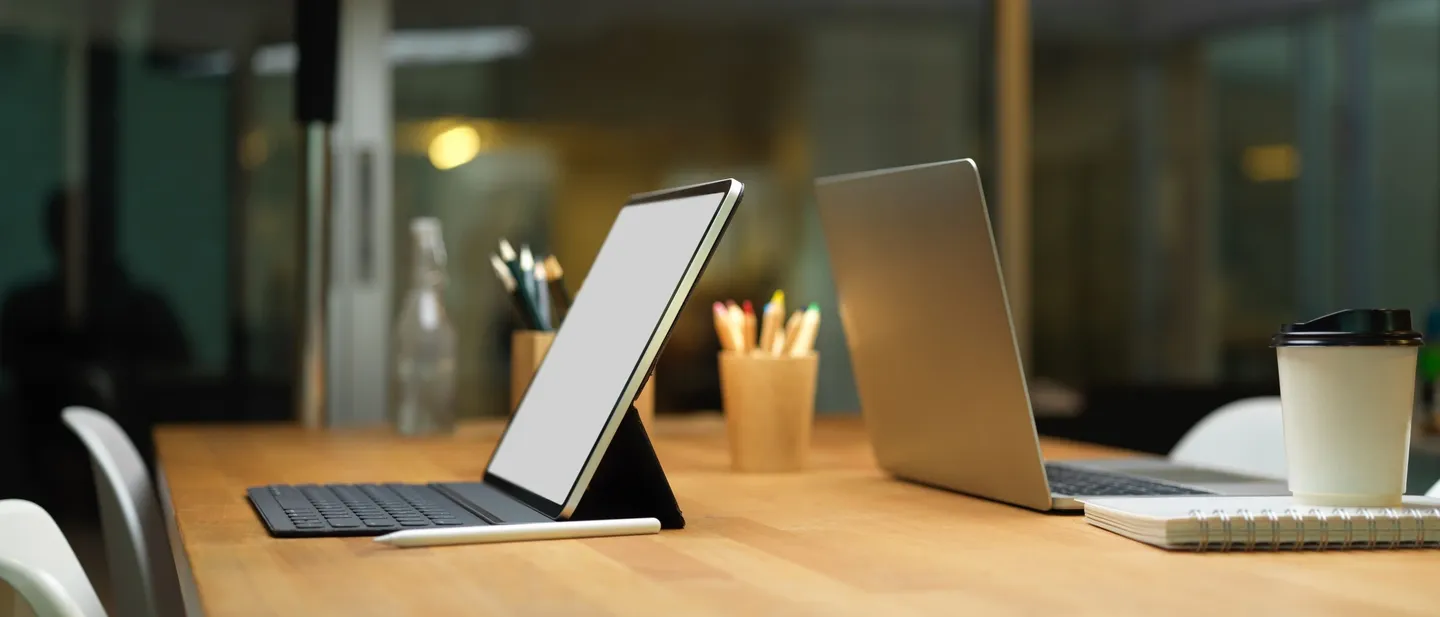 Centralized Planning Solutions

Conference Resources

Conference History Repository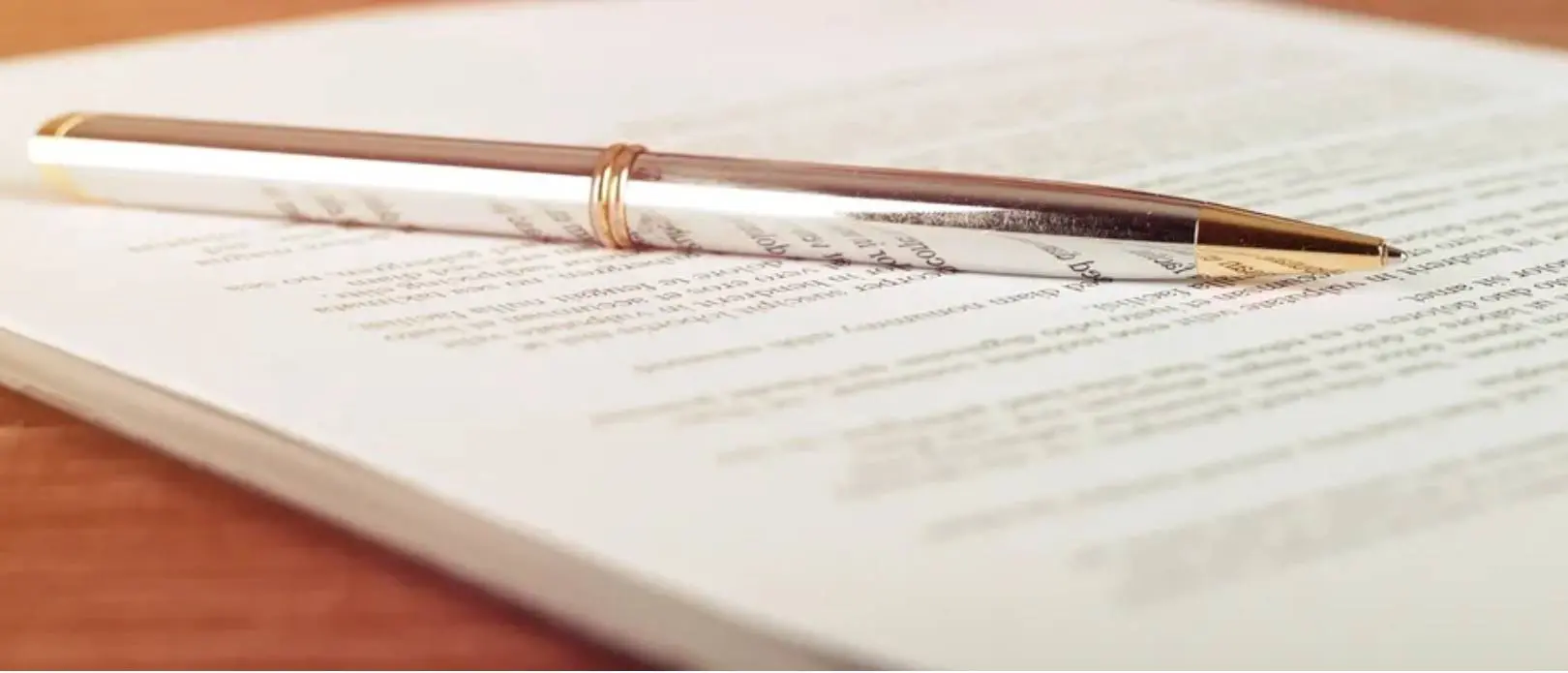 Receive Professional Advice
Trusted Partners

Customer Focused
Secure Great Rates and Favorable Terms Today
Let Purple Door Meetings & Conference Services help you in finding the right place for your conference and event. Get in touch with our team now for more information about our services.